Elevation Lab, known for its range of accessories designed for Apple devices, today announced the launch of the TagVault: Fabric, its latest AirTag holder.
The TagVault: Fabric is, as the name suggests, made of fabric, and it features a fabric holder for the AirTag along with an adhesive base that can stick anywhere. The fabric mount can be used with luggage, purses, bags, jackets, and more, and it serves the purpose of keeping the AirTag tucked away, securing it to whatever it's attached to, and making its presence less obvious.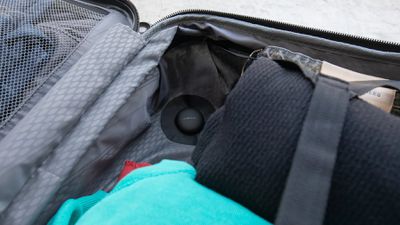 Elevation Lab says that the TagVault: Fabric is able to adhere to nylon, polyester, vinyl, rubberized fabrics, and GORE-TEX, and it will reach full adhesion strength after a 24-hour period. It is not designed to work with leather, fibrous fabric, suede, or stretchy fabrics, and while it can be safely removed, it is not meant to be reused once it is attached to an item. Note that the AirTag can be removed from the TagVault without having to remove the TagVault from the item.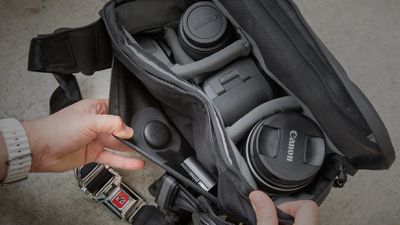 When adhered to an item, the TagVault: Fabric is flexible and can move around without coming loose, as it is designed to conform and flex with the surface that it is mounted on. According to Elevation Lab, it was also created to withstand getting hit by items that are shoved in a bag.
The TagVault: Fabric can be purchased from the Elevation Lab website or from Amazon.com for $13.95. A pack of two is available for $19.95, and a pack of four is available for $29.95.
Source link