In order to copy a Pinterest profile link or URL, you need to be signed in to your Pinterest account. You can copy a Pinterest profile link using the Pinterest app, but this can also be done from Pinterest on a Mobile or desktop browser.
Whether you are using an iPhone or any Android phone, you don't need to worry. The instructions applied will be the same.
Copying a profile URL is possible for other social media platforms as well including Facebook, Twitter, Instagram and TikTok. No doubt you can also do this on some other platforms aside from these ones, but let's see how to do it on Pinterest.
How To Copy Pinterest Profile URL
A link is also referred to as a URL because when clicked or tapped, it is going to take you directly to the page that was being shared through it.
Although we are copying this link before we can share it, you can directly share the profile link to the different platforms, without having to copy it first.
To Copy a Profile URL, however:
Open the Pinterest app and make sure you're logged in to your account.
Tap on the profile icon at the bottom-right side of the page.
Use the share button at the top of the profile page to reveal all the share options.
Slide through the Share to options until you see Copy Link. Tap on this option.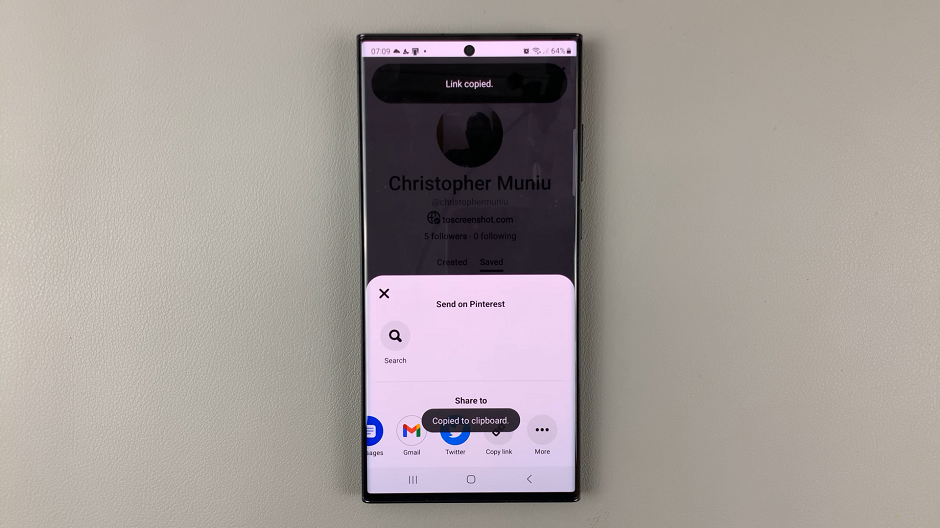 With the link now copied to your clipboard, you can now share it on any platform by pasting it and completing the necessary actions. You can also paste and share the link to as many platforms as you'd like at once, as the copied link still remains on the clipboard for a while.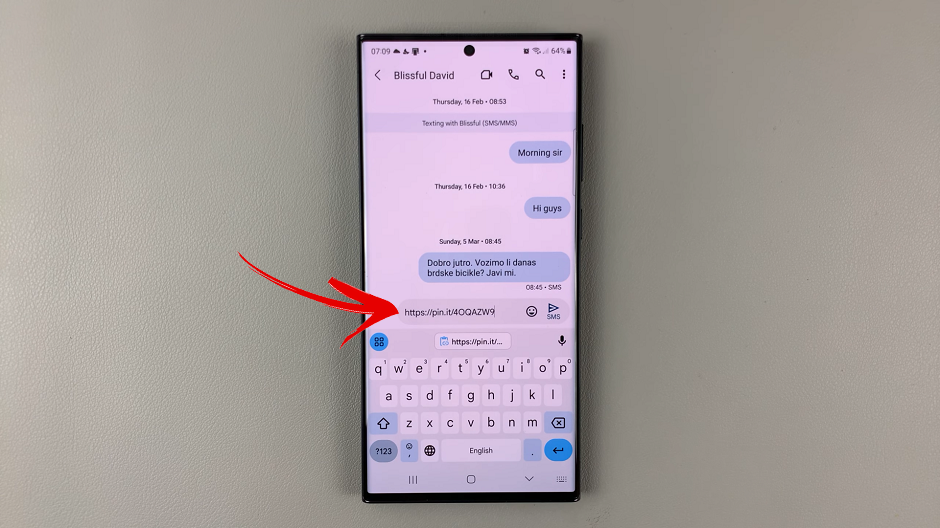 Yo may be interested in: How to Create an Attractive Logo Design?
Source link