The world of Westeros is full of political schemes, violence, and, most importantly, outfits.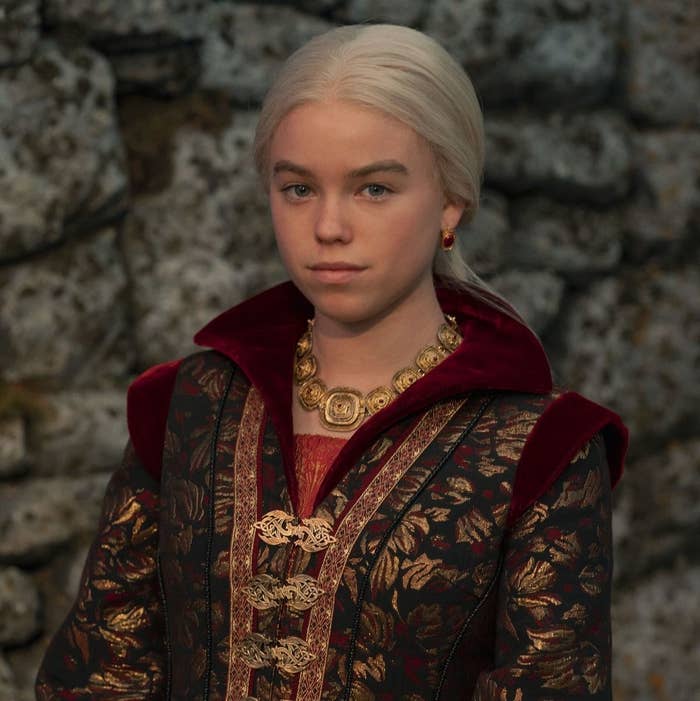 And while I love both Game of Thrones and House of the Dragon, I've often caught myself wondering which show has the more epic costumes.
So, I want YOU to pick between these amazing Game of Thrones costumes and similar House of the Dragon 'fits. But it won't be easy…
Do you have a favourite HOTD or GOT costume? Tell us about it in the comments below.