What you need to know
The Galaxy S24 Ultra may feature only three ear cameras instead of four.
The company may swap the 3x telephoto lens for a continuous zoom lens.
Sony's Xperia 1 IV offers continuous zoom, and LG Innotek recently revealed a new sensor with similar capabilities.
These past couple of generations of Galaxy Ultra phones from Samsung have featured four rear camera sensors, but an early rumor of the flagship indicates that one camera could be omitted from the count.
According to leaker Ice Universe on Weibo, the 3x telephoto sensor may not be present on the Galaxy S24 Ultra, which could bring its camera setup down to three sensors. This would be a departure from the Ultra lineup, which has featured a 3x telephoto camera in recent years in addition to a 10x periscope lens, such as what's found on the Galaxy S23 Ultra.
However, fear not, because it looks like Samsung may have other plans for the S24 Ultra's zoom capabilities. Ice Universe says that instead of offering a 3x telephoto, the zoom level may have been "merged" into a periscope lens.

It's not entirely clear what this means, but it likely indicates that Samsung is pulling a Sony and may give the Galaxy S24 Ultra a continuous zoom lens, à la the Xperia 1 IV. That device offers continuous zoom from roughly 3.5x to 5.2x, and while it's not a big difference in zoom levels, it's still impressive to achieve that kind of optical zoom without two separate camera sensors.
If Samsung does go this route, the company could potentially opt to use the new sensor launched by LG Innotek late last year. That sensor can achieve continuous optical zoom between 4x and 9x, which is slightly short of the 3x to 10x jump Samsung currently offers with its two separate sensors.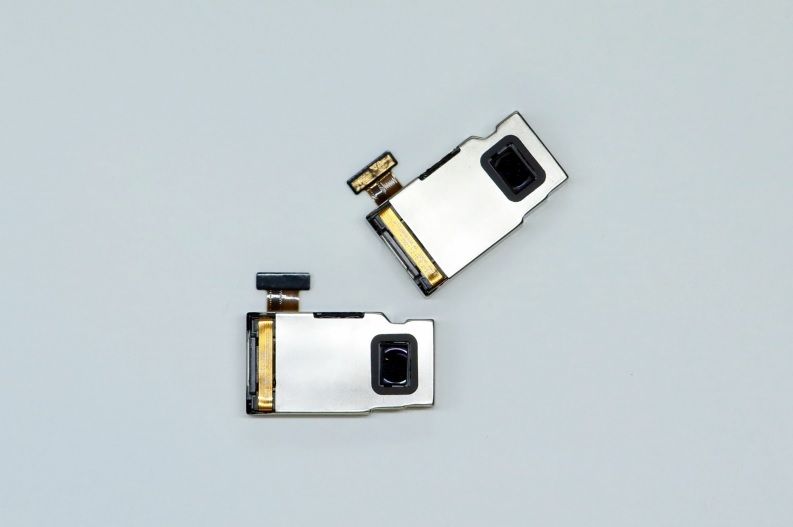 This isn't the first time we've heard that Samsung could change up the Galaxy S24 Ultra's telephoto sensor, although details were scarce and admittedly still are. Regardless, we're curious to see what zoom improvements Samsung can bring to its next premium flagship.
Source link